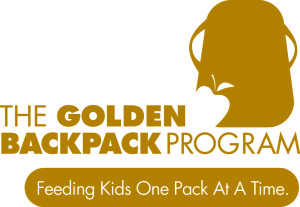 We are looking for volunteers who can help with our summer lunch program, the Snack-N-Wagon weekdays from June 5 – August 11 (except July 4th). Volunteers will help serve lunch, read books, and play with kids! Just a couple of hours of your day (starting at 11am) can make a HUGE difference in a child's life…and can set them on the path to future success!  This is a great volunteer opportunity for all ages and we encourage families with children to participate together.
If you are interested in volunteering for the Snack-N-Wagon, please click here or contact Kristy Blodgett kristy@goldenbackpack.org.
PROCESS: We have a new sign-up and check-in system this year.  For more information, click HERE.